We believe in being real. 
The commitment and devotion to do a good job shows in everything we do. Being real means to always do the right thing for the customer, the employee and the society in mind. You can always trust the words we say.
We say them because we care.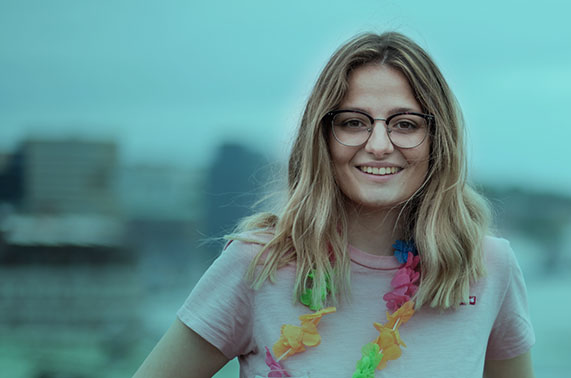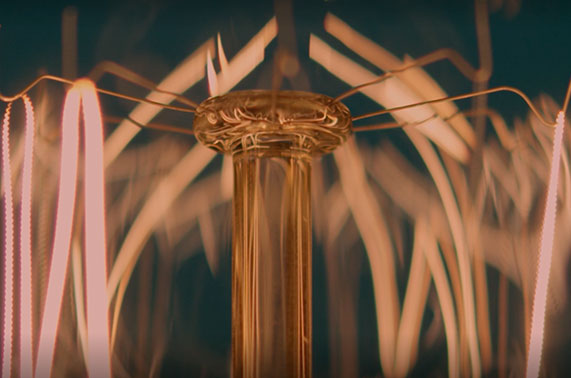 The field of technology is ever-changing, and we must be aware of these changes to be creative and help our customers.
With updated knowledge, experimentation and innovation we stay in the forefront of connectivity.
We believe that what we do means something for people. And we refuse to do that half-heartedly.
Quality is the cornerstone for all we do and we are not done until we can be proud of what we have accomplished. It might take an extra hour, but we know it will make the difference.