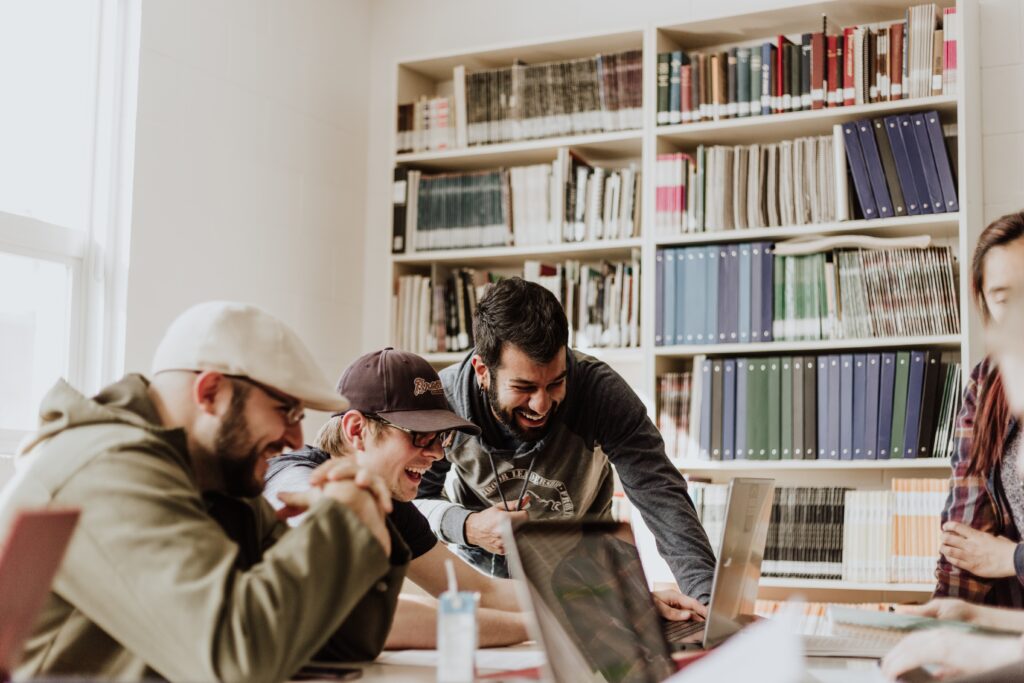 We are now scouting for an experienced and competent Business Analyst and Agile Leader, highly skilled in seeing the bigger picture of both business and technology.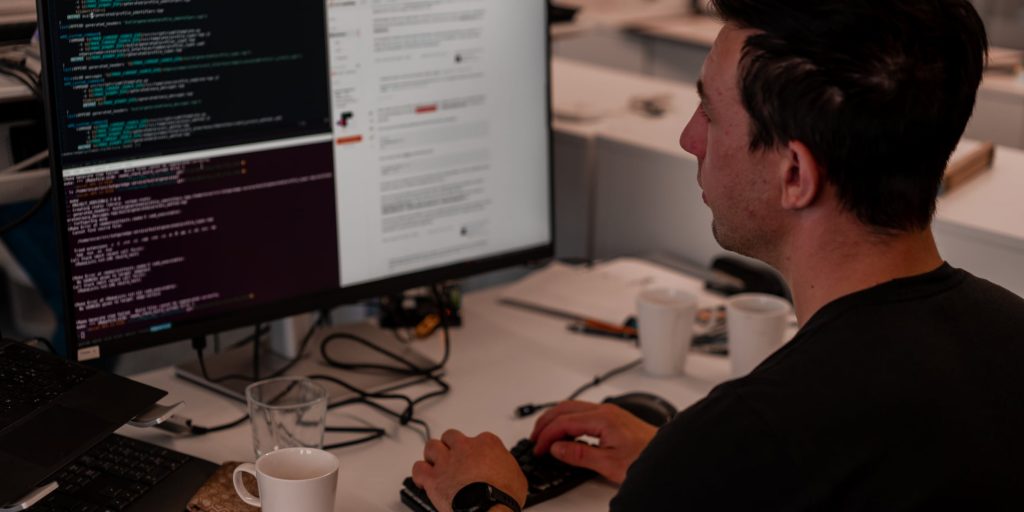 We are offering experienced and competent embedded developers a fantastic opportunity to become an employee in an entrepreneurial and different-thinking consultant company!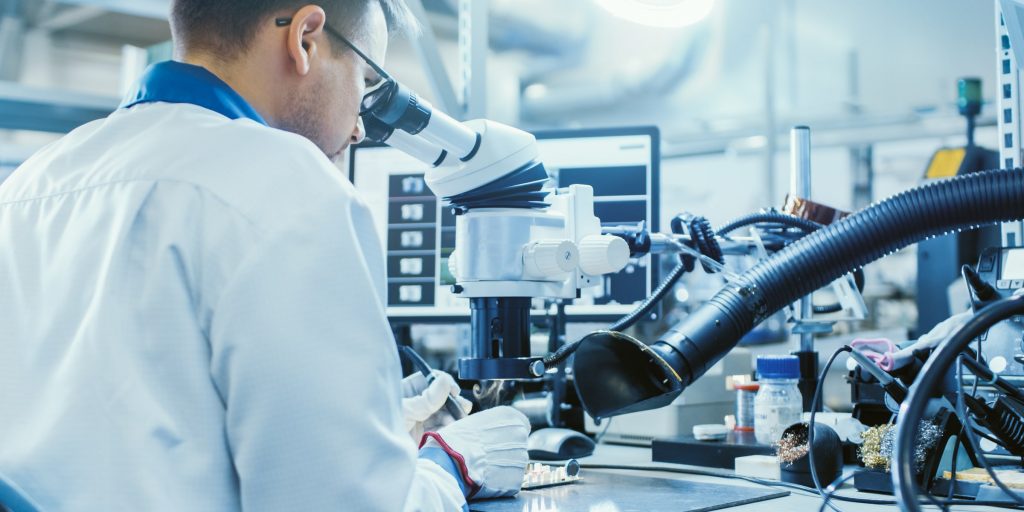 At the moment we are scouting for an experienced and competent electronics developer and designer. The person we look for should be highly skilled in making CAD layouts for electronics, getting LED's to blink and to get sensors to collect data over wireless and wired connections. Together with the rest of the skilled developers at Vinnter you will connect these things to the cloud to collect interesting data for further data analysis, with the intent to create new insights at our customer's site.